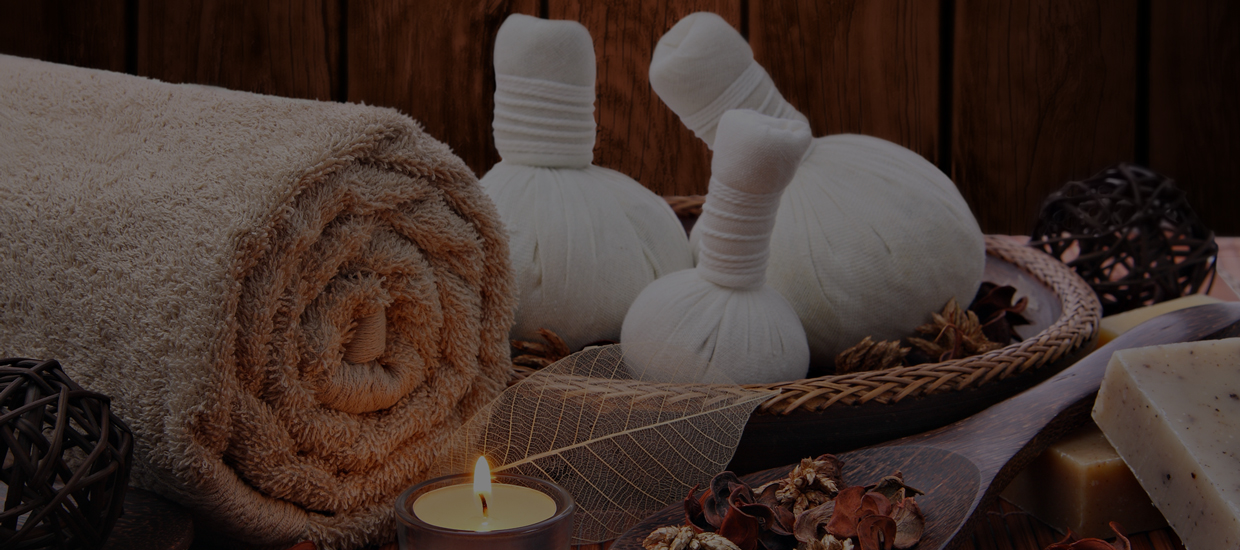 Tantric massage Singapore
---
WELCOME TO SENSUAL MASSAGE SINGAPORE #1 TANTRIC MASSAGE PROVIDER
Sensual Massage is here to provide the arousing and healing elixir of feminine presence. All done with love, integrity and of course, total juiciness! I have practiced as a professional Singapore massage therapist for over ten years, and I love to mix my massage skills with my very sensual and erotic nature.
---
Book your massage today, write to us!

RELAX INTO THE BLISS! CHOOSE YOUR MASSAGE

Tantric Massage
$200 / 1hr

Mutual Massage
$300 / 1hr

Prostate Massage
$200 / 1hr

4 hands massage
$400+ / 1hr

Sensual massage
$200 / 1hr
Welcome to the exciting and fulfilling world of massage
Being massaged by a beautiful woman is one of the great pleasures in life; if you're interested in seeking out a tantric massage experience that is supremely erotic and satisfying, you'll adore getting up close and personal with one of our sensual and beautiful Singapore masseuses.  We'll be able to accommodate your desires, while also providing you with stellar sensual massage that leaves you relaxed, energized, and free of all worries and cares…
Experience Tantric Massage in Singapore with a Sensual Goddess
Our ladies are hand-picked for their superior beauty, grace, sensuality and professionalism. Totally devoted to your pleasure, our Tantric goddesses understand the healing power of sensual touch. Sensual massage Singapore is all about mind expansion through erotic pleasure – no part of your body will go unexplored.
All our Sensual Massage therapists have been in this business for years, all are experienced and are premier trainers and therapists, registered exercise professionals. All you have to remember before calling us – is that prevention is better that any cure. If you want to decrease stress level accumulated in your body, please book a regular treatment, depending on your own timetable. This will also stop stress accumulating for the future. A regular treatment programme will prevent illness and will help you maintain a physically and mentally state of well being.
You always say you don't have enough time to think about your health. You always say the town is too crowded, that you can't find a parking space close enough to the gym or to the spa where your favourite massage therapists work. We have the best solution to suit your requests: Outcall massage Singapore. Forget about parking spaces next to the spa. Forget about time in traffic. Forget about worrying that somone might see you nearby out location and interpret that as inappropriate.
Our clients are sports people, dancers, or simply people with poor posture that has come because of their life style. Our outcall massage  addresses most major muscle groups in your body; the purpose of a well performed massage in the comfort of your own home is that it relaxes individual muscles. This kind of experience is intended to also eliminate the mental stress.
Home & Hotel massage in Singapore
We cover Singapore and all surrounding areas with our service of Outcall massage services. You can benefit from all experience in the privacy and comfort of your own home. You can forget about worries concerning equipment and oils. Our tantric massage Singapore  therapists will bring them to you. All you need to take care of is calling us and booking an hour according to your timetable.
Our best trained and constantly improving massage therapists will help you relax and forget about the every day stress and will help you put aside the hard work. If you complain about injuries or muscle pain due to certain sports or due to daily activities, our therapists will help you forget about them with deep tissue therapy.
Mobile massage 24/7
You'll feel like a newborn after receiving our tantric massage therapy session. Home is where you feel good, meaning that our therapists can come and perform at your comfortable home, at your work place or to a hotel of your own choice. You can book all our massage therapists for the qualifications they are used to perform. Booking is made though phone or online. It's the easiest way to relaxation into the comfort of your own home, surrounded by things that might help you relax and feel at ease.
You can relax properly when thinking you don't have to worry about driving back home, you can even have a small drink, as you don't have to get back to your car. We'll provide candles or dim lights, as you choose, soft music to your own choice, oils for aromatherapy and you'll be pampered in soft towels. All these will get you into a relaxed mood, will soften your skin and get you ready for a outcall massage Singapore experience to remember.
Comfortable and relaxing mobile massage in Singapore 
Many of our clients have said they would come more frequently if they had the time. Their busy schedules don't really permit them to indulge themselves with the skills of our professional masseuses. That is why we decided to include in our specials the visiting massage, which can be performed at the client's choosing, whether at his hotel room or in the privacy of his home.
The client needs only to tell us where our masseuse should come and whether he has a proper massage table. If he doesn't have one, then we will take care of it and send one before the therapist arrive.
Keeping this in mind, the fact that many people are prejudiced, some may point the finger at the client's request for some kind of services. That is why everybody needs to know that privacy is respected every time and discretion is guaranteed. Everything that happens during a outcall massage Singapore session remains between the client and the therapist.
There are plenty of techniques the client can choose from, most of them being originated in the ancient Orient. However, when the client announces us, special techniques can be used, designed to better fit the client's needs. In other words, when the client specifically requests it, no two outcall massage Singapore sessions will be the same.
Sensual & tantric massage in Singapore
Contact us 24/7 to receive  prostate, oriental, lingam, 4 hands, couples  and tantric massage in Singapore .
I am a busy man and Sensual massage is a great massage agency. They would come to my house in the hills. Very grateful for Ella relaxing hands.
Helen is the most amazing Singapore massage therapist! I have been to top spas in Las Vegas, Palm Springs, And Diego, Denver and Seattle. Nobody comes close!
Sensual massage massues has the magic touch and I would recommend them to anyone. Her healing fingers are beneficial to those who work hard and experience any life stress. I am lucky enough to be in good health but she would be the first stop if I had an injury or illness. She is the BEST!
This is probably the best tantric massage In Singapore I have ever had. Many of the girls I had seen before were clearly not very well trained. Tantric nassage is a my favourite, the girls are really good looking and fit and love what they do, my favourite is Helen and Ella