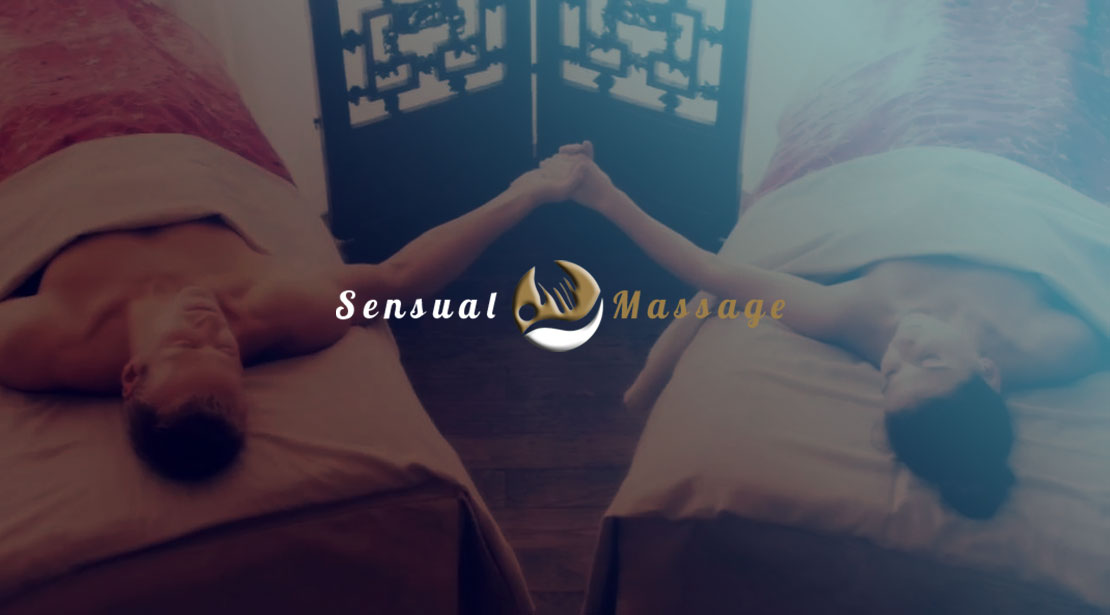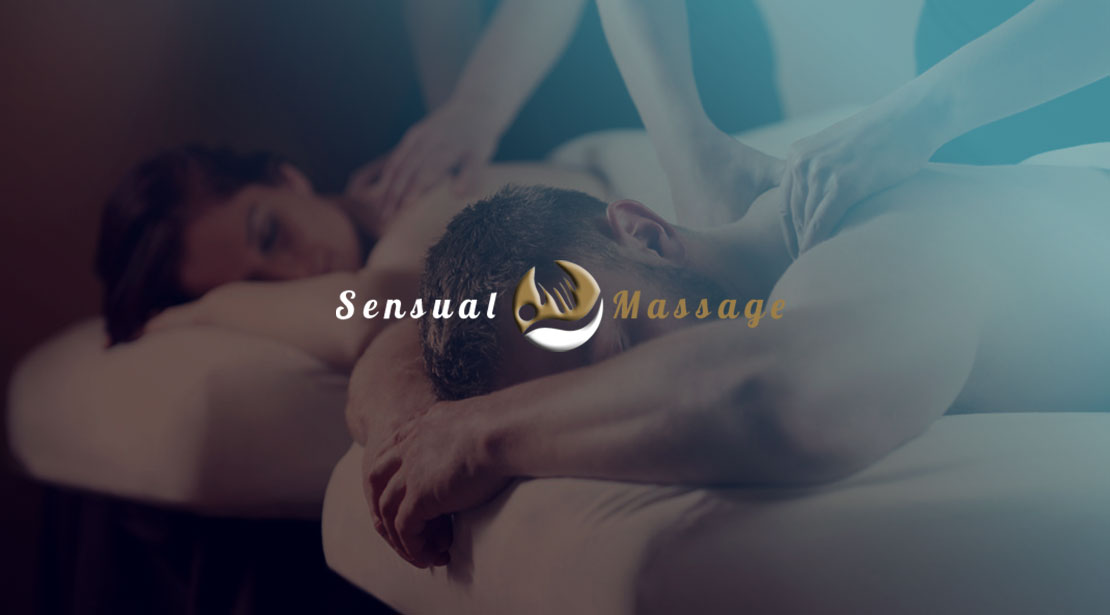 Couple Massage Singapore consists of a series of structured time-tested touching techniques intended to relax, rejuvenate, and heal for the couples. Both members of the couple learn these current massage therapy best practices from licensed experts in therapeutic and tantric massage. Couples benefit mutually from couple massage Singapore instruction. Inevitable, the aches and pains diminish, while the couple's union grows stronger and more intimate to gain better their relationship.
Whether you married years ago or recently started a new romance, this couples only massage will benefit you, your partner and your relationship. The focus of our Couples Only massage is the power of touch. We will teach you the techniques that have revived romance and helped hundreds of couples, just like you, feel closer than they ever thought possible.
Couples massage can be performed by either 1 or 2 masseuses depending on your preferences and what it is you wish to gain from the session.
Feel free to contact me by phone or email to discuss your requirements and options.
Why do people choose for Couple Massage Singapore?
"Sensual massage" does more than just teach and provide massage strokes to couples, we help couples connect their mind and body meaningfully and deeply through touch. Romantically involved couples, experience a new level of trust and confidence in themselves, their partner and the relationship. This trust allows the lovers to explore the depths of sensuality, desire and passion without fear.
Summarily, platonic couples have heightened levels of trust and confidence in each other and in their relationship. Through this new found closeness, all couples become better equipped to allow joy into their lives and to enrich the lives of others.
Please Call +65 8280 8521 for appointment to relax yourself into our world of peace and serenity.